WHY CHOOSE US?
It's a seller's market. This brings up two questions:

1. Why should you choose Kim Davis to list our home if it's a seller's market?
2. If we want to purchase a new home, how can we get our offer accepted when there are multiple offers presented to the buyer?

In a seller's market, the question is not when your home will sell; it is... how much will it sell for? The answer is dependent on the agent you choose. How much experience does your agent have? What is their annual volume production? How many homes do they sell every year? The reasons these questions are important is because your agent needs to show that they have had success with marketing. They need to show you that they put money into marketing. They need to show you that they are on top of new internet marketing techniques. All this culminates in the amount of exposure the agent provides for your home and in turn the amount of interest that wil drive the price up.

On the flip side, if your agent is a successful lisitng agent and knows the benefits that the seller is looking for, the agent will know how to structure your offer so it is the one that gets chosen.

The Kimberly Davis Group 2014 Production:
$34 Million in Volume
126 Closed Transactions


I'd love to sit down and talk with you about selling your home and/or purchasing a new home. CALL TODAY to set an appointment. 214-284-8779.

Start your home search now by entering your dream home criteria and new listings will be sent to you automatically as soon as they hit the market! Just click here: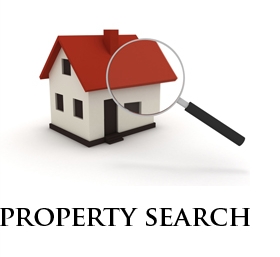 Home prices are on the rise, interest rates are on the rise... Don't miss out!